It's kinda strange how easily a stash is created. I have only been sewing for about six months, and already I have filled up one dresser. I can only imagine what it can grow into if I don't take action and do something about it. So when I stumbled over the Facebook group "Sew Along & Sewing Contests", and they were having a deep stash contest, I thought "why not?"- even though my pattern and fabric stash isn't that old yet.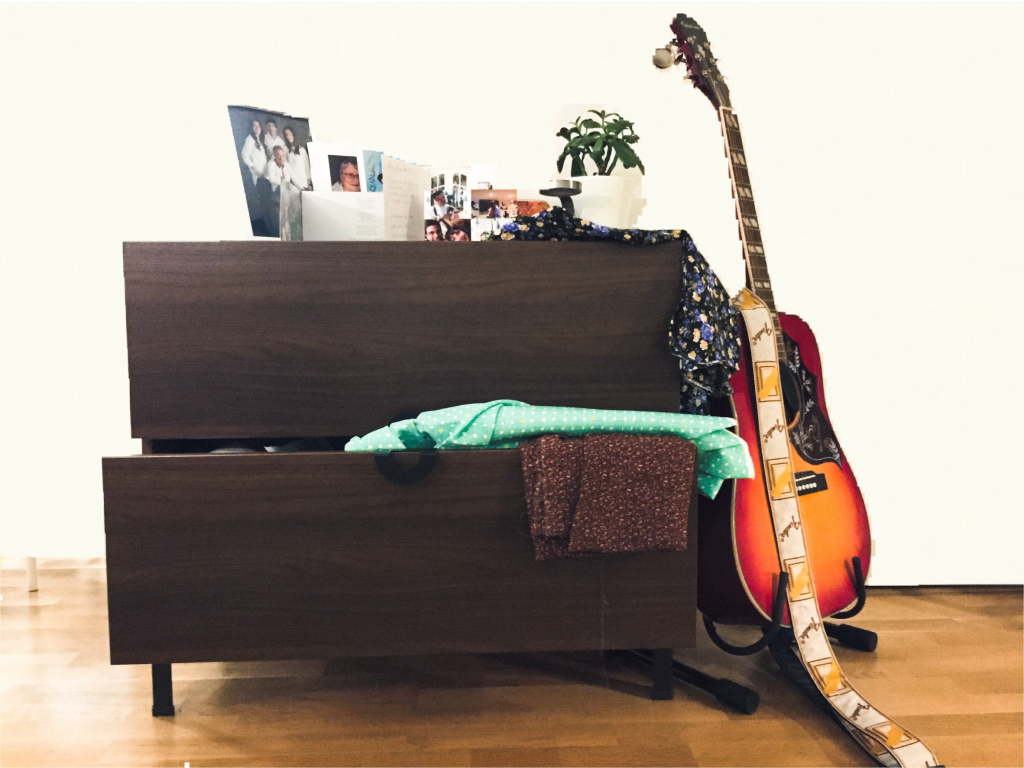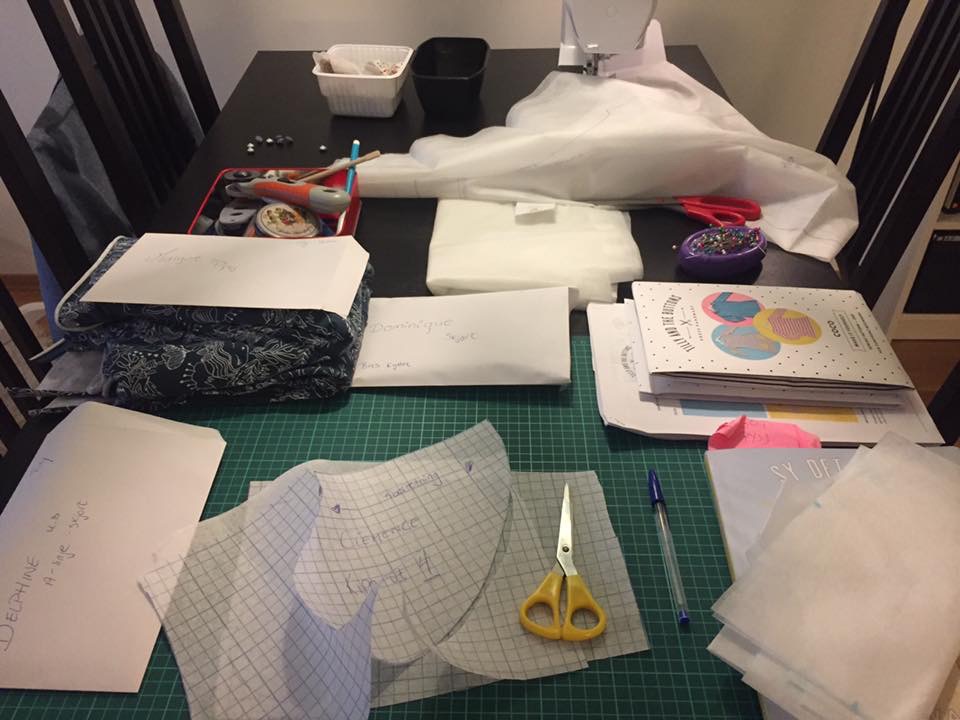 First, I tried to get an overview, and my guess is that there will be a lot of summer clothes since most of the patterns that have been queued are from my very start. Perhaps I will be ready for "self-made May", if the summer here in Norway comes early.
The first stash-make I did, was a Coco dress from "Tilly and the Buttons". I find this sweater super cozy, and I have been wearing it a lot since I made it.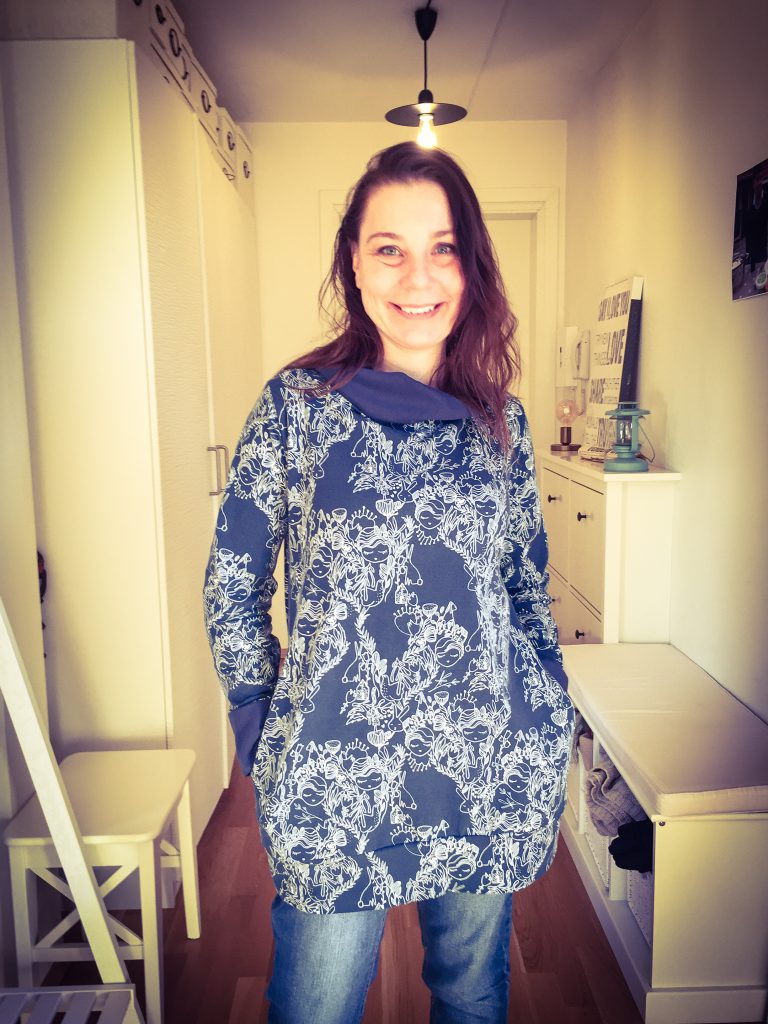 Actually, I have made it once before, but I have been meaning to make another one with some adjustments to it, to make it more my style. But as it is more fun to make something new it has been pushed down the queue. And it would probably still be in it, if it hadn't been for the "Deep Stash Contest".