There is a #sewphotohop challenge going on at Instagram now , and yesterday's theme was plans. There is so much I want to sew – and the "to do" list are just getting longer and longer. It really could be an idea to get a better overview.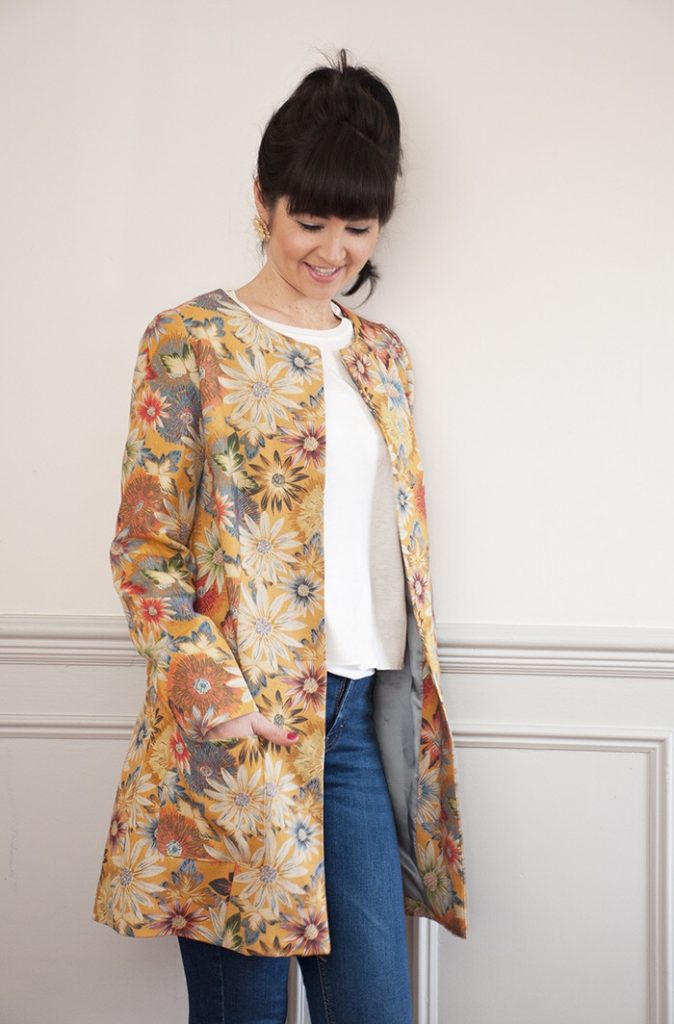 The first thing I'm going to sew is this Chloe coat from Sew Over It. I have started preparations and hope to start sewing tomorrow. It would have been nice if it was done over a fortnight. The cold winter are coming  quickly, and it would be great to be able to used it a few times before raincoats and cotton jackets have to be replaced with wool and bubble jackets.
The next project will be a "selfless" project. I want to sew something for my niece. For a while back I won some patches I would like to sew onto a dress. But I have postponed it because I lack experience, and the dress pattern I have bought seems so complicated. I have for a while now wanted to sew a shirt for my man, but again I postponed  because it's no fun to give away a garment with lots of mistakes.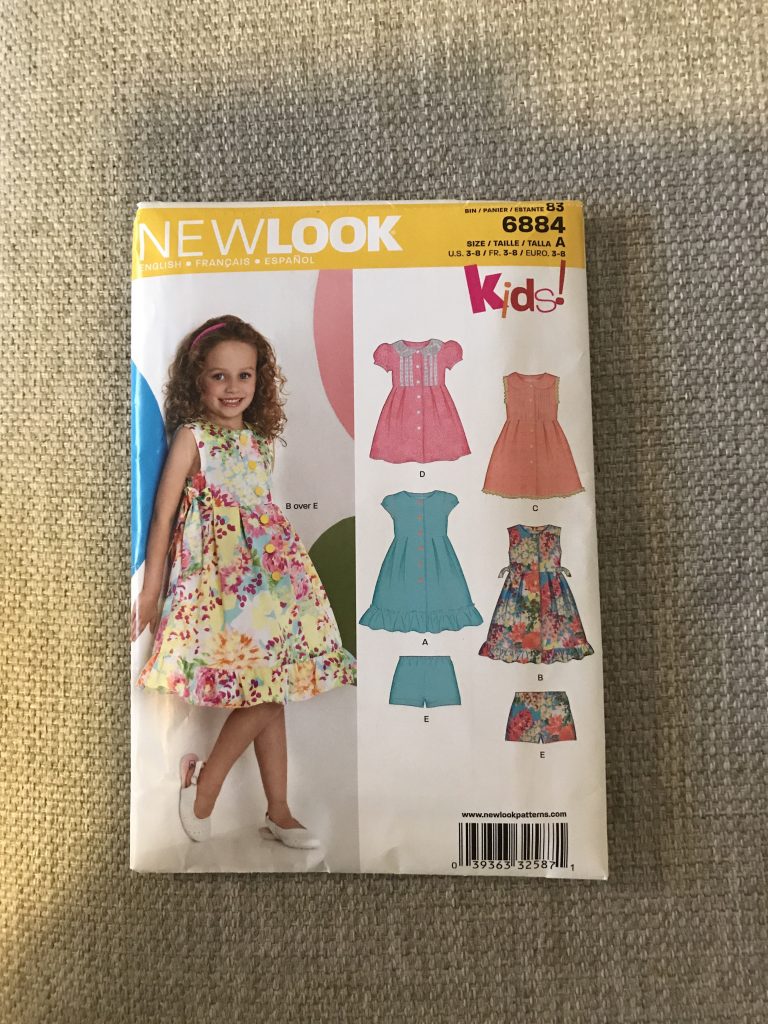 Something I've missed in the wardrobe for a long time is a cardigan, and the other day I came across this pattern from Muse. It ended up in the top four priority list. There is also a #cosycardichallenge on Instagram that would be fun to participate in.
This was four from a long list of projects I want to sew, so we'll see if I can stick to the plan or if I will stray away with a new and exciting project.